On-demand events
Results for: Plasma cutting, HD plasma
View All
01:00:03
Caring for and maintaining a system like our HPR®, XPR®, and MAXPRO200® is always important. Our experts show you the things you can do now ...
Watch now
01:01:03
You have questions, we have answers. Join two members of the Hypertherm Technical service team for maintenance and troubleshooting advice ...
Watch now
57:03
Ready to cut a perfect hole with plasma? It can be done. We show you how to cut bolt ready holes in 1" or thinner mild steel using our ...
Watch now
59:28
Learn how plasma advances such as HDi™ and PowerPierce® improve stainless steel cut quality.
Watch now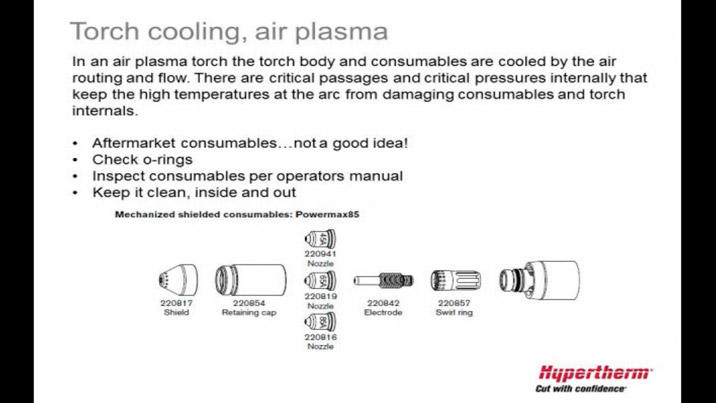 58:22
Learn how regular preventive maintenance can keep your plasma system in top shape.
Watch now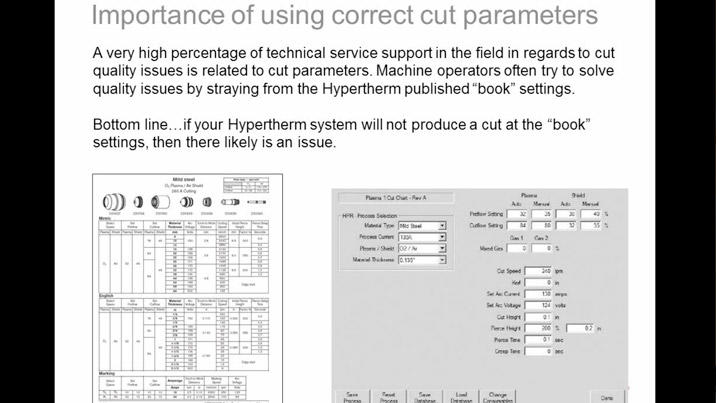 01:05:48
Thirty year veteran Jim Colt shares valuable tips for keeping your plasma system cutting at its best.
Watch now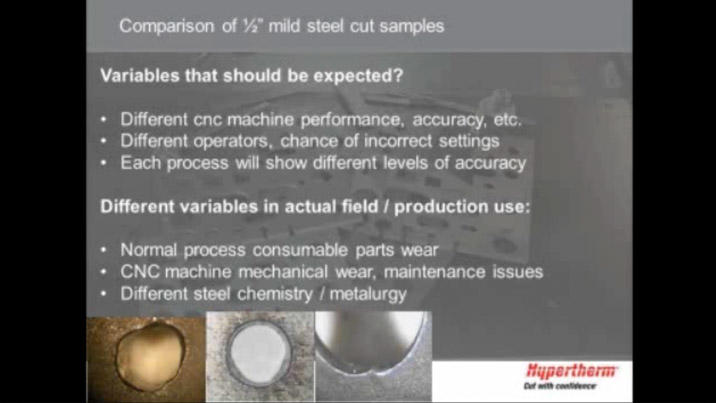 57:50
Get an eye-opening look at the differences between samples cut using different cutting technologies.
Watch now