On-demand events
55:41
Faster programming, better fit-up, and fewer secondary operations. We show you how Hypertherm's ProNest® software can help you transform ...
Watch now
56:06
Have you given up on cutting beveled edges from your plasma table? If so, don't miss this webinar. We take the guess work out of bevel ...
Watch now
01:01:50
Webinars, Operational efficiency
Learn to improve plasma and waterjet performance by automatically adding the right parameters to your programs with SureCut™ technology for ...
Watch now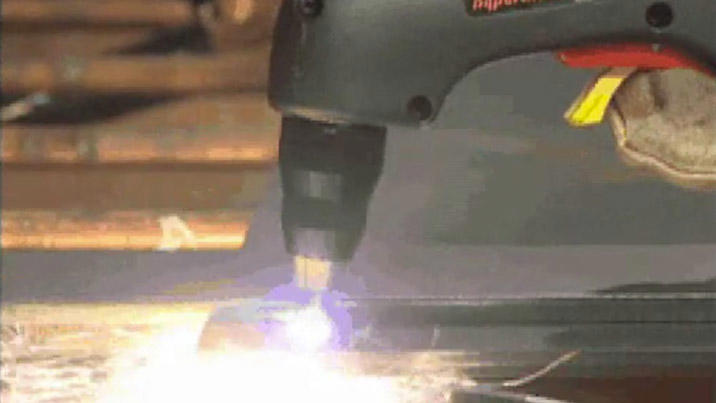 06:02
See a live demonstration of all the many applications an air plasma system can handle.
Watch now