On-demand webinars
Results for: Software, CAD/CAM software
View All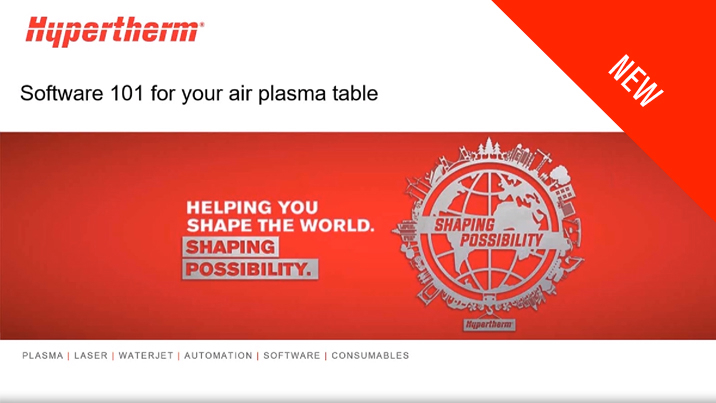 55:11
There are multiple software tools available for your CNC cutting table, so where do you start? Our software experts explain the different ...
Watch now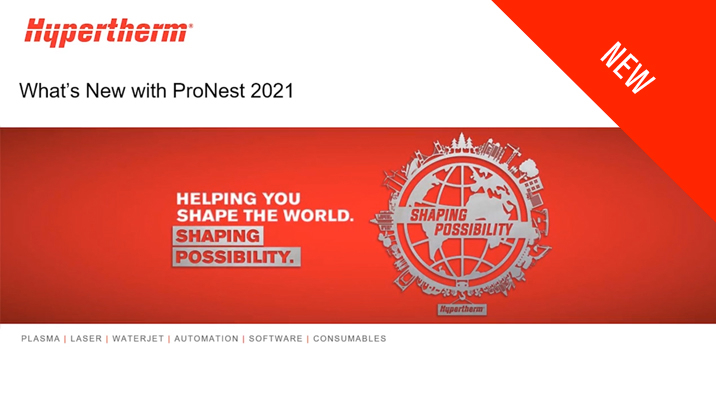 39:09
A major version update of this industry leading CAD/CAM nesting software is here with several new features designed to help you increase ...
Watch now
55:59
ProNest® 2019 is here. With more than a dozen new features and enhancements designed to make customers more efficient and profitable, ...
Watch now
41:34
There's nothing worse than a CNC table with overly complicated software. You don't want to spend hours figuring out your cutting program, ...
Watch now