On-demand events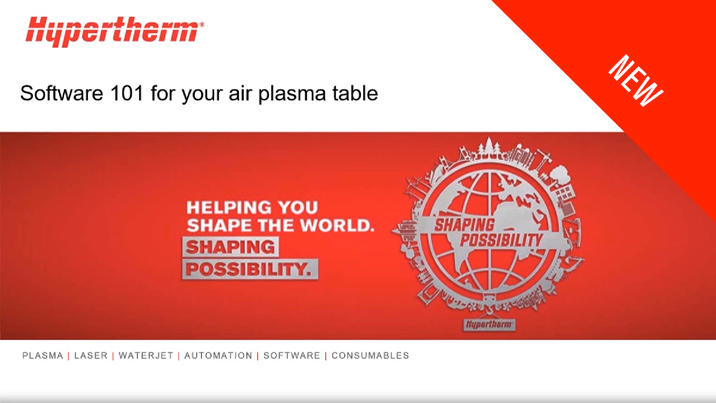 55:11
There are multiple software tools available for your CNC cutting table, so where do you start? Our software experts explain the different ...
Watch now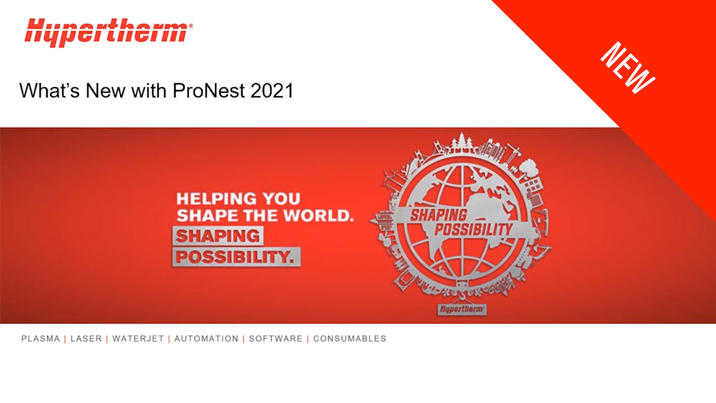 39:09
A major version update of this industry leading CAD/CAM nesting software is here with several new features designed to help you increase ...
Watch now
46:37
A new update to ProNest® 2019 is here. Join us for a look at the new features and powerful tools added by our software engineers and watch ...
Watch now
55:41
Faster programming, better fit-up, and fewer secondary operations. We show you how Hypertherm's ProNest® software can help you transform ...
Watch now
55:59
ProNest® 2019 is here. With more than a dozen new features and enhancements designed to make customers more efficient and profitable, ...
Watch now
41:34
There's nothing worse than a CNC table with overly complicated software. You don't want to spend hours figuring out your cutting program, ...
Watch now
37:48
You can't access your offline CAM programming, now what? Learn to get SureCut outcomes using the ProNest® CNC from the touchscreen ...
Watch now
53:35
Learn how to reduce waste and maximize material efficiency during this webinar which focuses on how STRUMIS interacts with Hypertherm's ...
Watch now
43:13
Streamline your programming with a ProNest 3D process module.
Watch now