On-demand events
Results for: Nesting software, CAD/CAM software
View All
39:24
Eliminate manual work, synchronize your inventory, and enjoy the powerful features of Hypertherm's ProNest® by integrating with FabSuite. ...
Watch now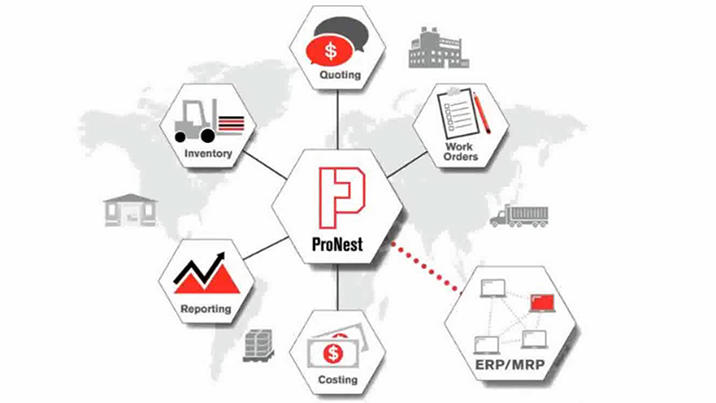 47:44
A major version update of Hypertherm's ProNest® advanced CAD/CAM nesting software is here! ProNest 2017 contains a number of improvements ...
Watch now
40:15
From MRP/ERP work order and inventory integration, to fool-proof reporting, costing, and quoting, See how today's nesting software takes a ...
Watch now
48:31
Hypertherm's CAM Solutions team shows how ProNest® can help you optimize laser cutting performance.
Watch now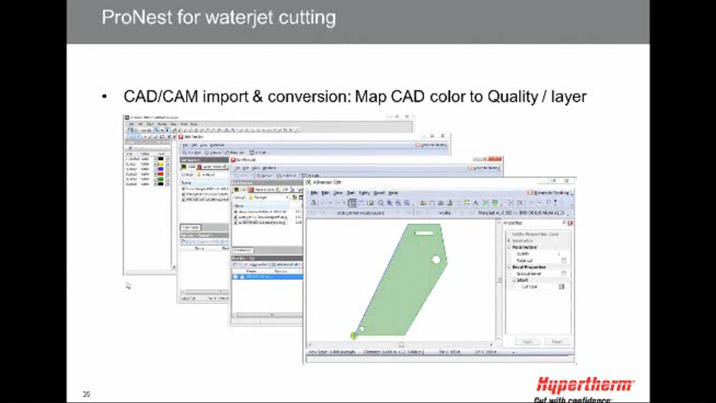 48:12
Learn how ProNest® software can help you get the most out of your waterjet cutting system.
Watch now