On-demand events
Results for: Preventive maintenance
View All
01:00:03
Caring for and maintaining a system like our HPR®, XPR®, and MAXPRO200® is always important. Our experts show you the things you can do now ...
Watch now
55:15
Optimize output, reduce downtime, and lower your cutting costs by following our simple preventive maintenance schedule. For anyone who owns ...
Watch now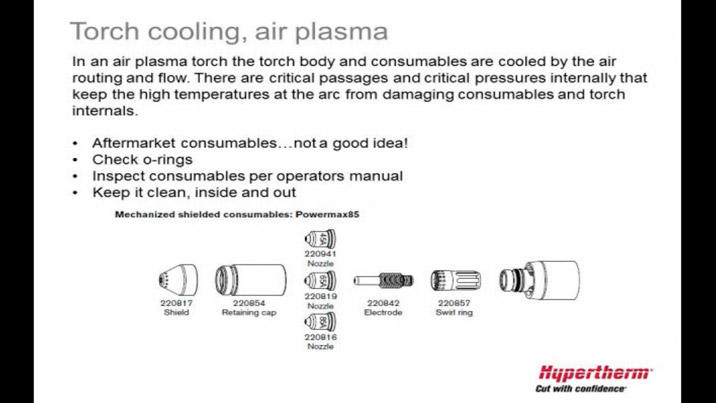 58:22
Learn how regular preventive maintenance can keep your plasma system in top shape.
Watch now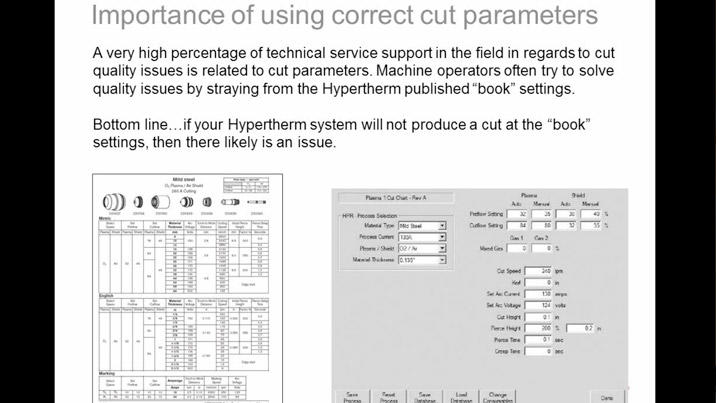 01:05:48
Thirty year veteran Jim Colt shares valuable tips for keeping your plasma system cutting at its best.
Watch now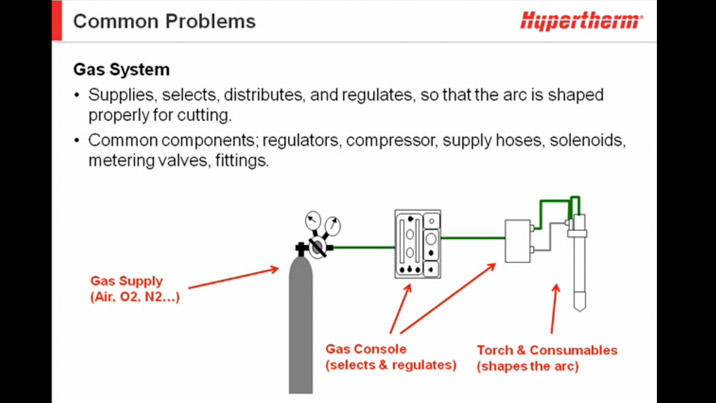 01:02:10
Experts Tex Whiting and Dan McLenithan show how to keep your mechanized system working at its best.
Watch now