On-demand events
11:08
Watch the unveiling of the new Powermax SYNC™ series, recorded live at FABTECH 2021. We hope you enjoy this exciting look at this ...
Watch now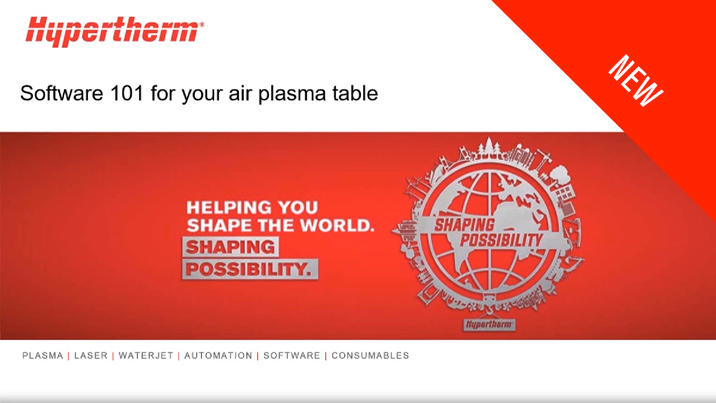 55:11
There are multiple software tools available for your CNC cutting table, so where do you start? Our software experts explain the different ...
Watch now
53:53
Caring for and maintaining your Powermax® is always important. Our experts show you the things you can do now to ensure you get the most ...
Watch now
01:00:02
Spending money on a system that doesn't meet your needs is no fun. Learn how to decipher system specifications and walk away with the right ...
Watch now
01:02:11
In the market for an air plasma table? Here's what you need to know to make the best choice.
Watch now
35:54
Explore the many advantages of today's new torch and consumable technology.
Watch now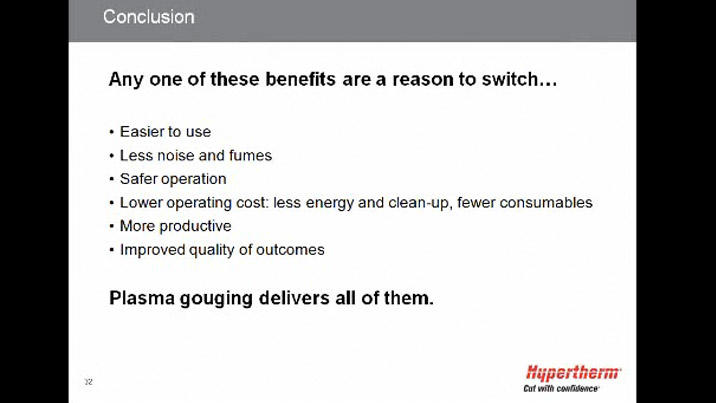 43:57
We'll show you how to gouge with plasma, and why it's often a better choice than carbon arc.
Watch now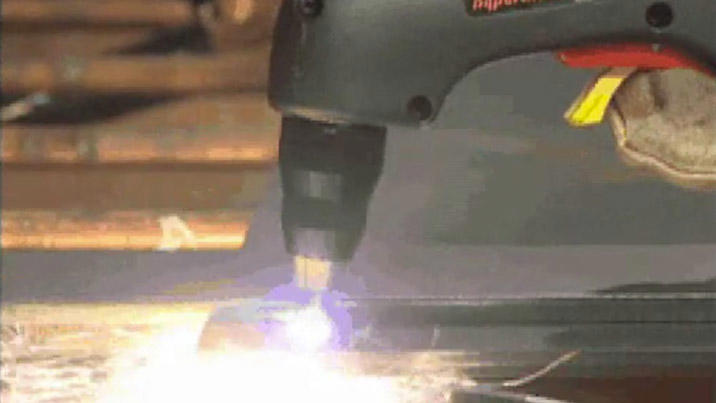 06:02
See a live demonstration of all the many applications an air plasma system can handle.
Watch now
48:42
Learn all about new air plasma technologies are making it easier than ever to take plasma anywhere.
Watch now