On-demand webinars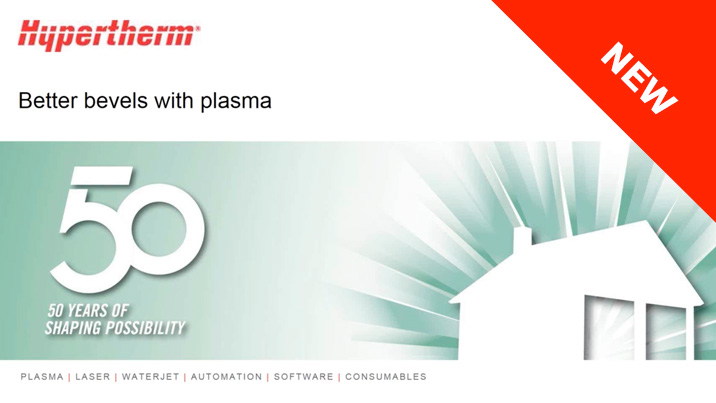 56:06
Have you given up on cutting beveled edges from your plasma table? If so, don't miss this webinar. We take the guess work out of bevel ...
Watch now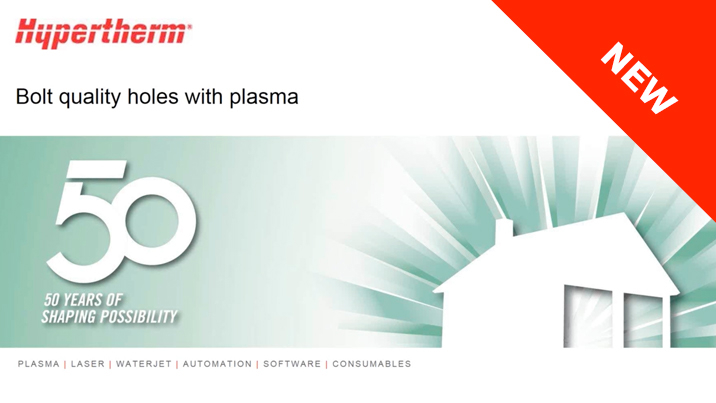 57:03
Ready to cut a perfect hole with plasma? It can be done. We show you how to cut bolt ready holes in 1" or thinner mild steel using our ...
Watch now
01:01:43
Hypertherm's Jim Colt reviews many plasma cutting table options, what to look for and suggestions that will fit a range of budgets.
Watch now
55:15
Optimize output, reduce downtime, and lower your cutting costs by following our simple preventive maintenance schedule. For anyone who owns ...
Watch now
58:10
See how technology advances found in Hypertherm's new XPR300 are dramatically improving cut quality on stainless steel. You'll learn how to ...
Watch now
01:00:21
Hypertherm's new XPR300™ with X-Definition™ plasma is here. Better understand how the XPR300 can impact productivity and operating cost. ...
Watch now
49:55
Forget drilling and grinding. Learn how to quickly and cost effectively use plasma to separate two pieces of metal without damaging the ...
Watch now
01:00:02
Spending money on a system that doesn't meet your needs is no fun. Learn how to decipher system specifications and walk away with the right ...
Watch now
49:53
Cut closer to your base metal than ever before for less grinding and the ability to reuse metal attachments. We show you how in this ...
Watch now