On-demand webinars
40:39
Learn all about automated gouging including how to increase your productivity and enjoy a more uniform gouge whether using a CNC, track ...
Watch now
39:11
Bring work in house, save money, and add value to your shop floor with automated tube and pipe cutting. Our experts show you how to become ...
Watch now
37:48
You can't access your offline CAM programming, now what? Learn to get SureCut outcomes using the ProNest® CNC from the touchscreen ...
Watch now
44:33
One year after the introduction of ProNest 2017, our CAM Software engineers return with a host of added features and functionality based on ...
Watch now
39:24
Eliminate manual work, synchronize your inventory, and enjoy the powerful features of Hypertherm's ProNest® by integrating with FabSuite. ...
Watch now
53:35
Learn how to reduce waste and maximize material efficiency during this webinar which focuses on how STRUMIS interacts with Hypertherm's ...
Watch now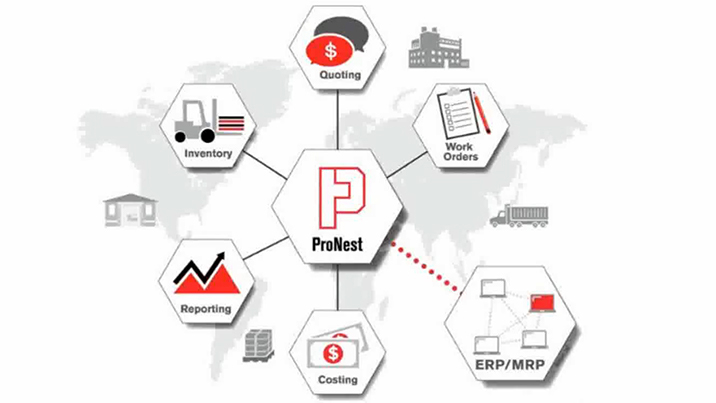 47:44
A major version update of Hypertherm's ProNest® advanced CAD/CAM nesting software is here! ProNest 2017 contains a number of improvements ...
Watch now
40:15
From MRP/ERP work order and inventory integration, to fool-proof reporting, costing, and quoting, See how today's nesting software takes a ...
Watch now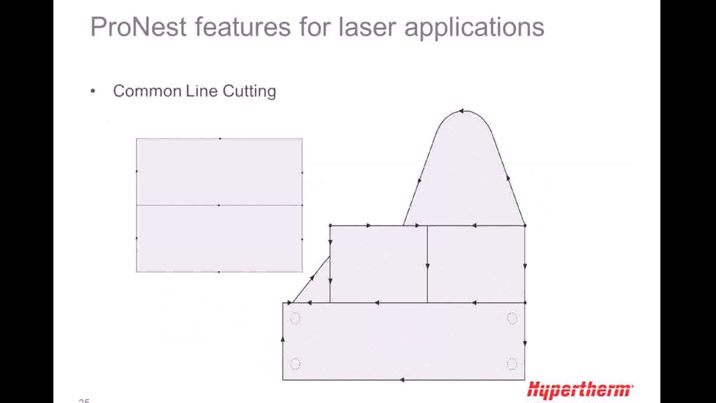 48:31
Hypertherm's CAM Solutions team shows how ProNest® can help you optimize laser cutting performance.
Watch now