Thank you. Now, how can we help?
Thank you for taking our customer satisfaction survey. Your feedback is very important and will help us improve the products and services we provide to you.
Don't forget you can access information on our website anytime including manuals, where to service your product, and how to get the most out of your products. Feel free to contact us anytime. We are here to support you.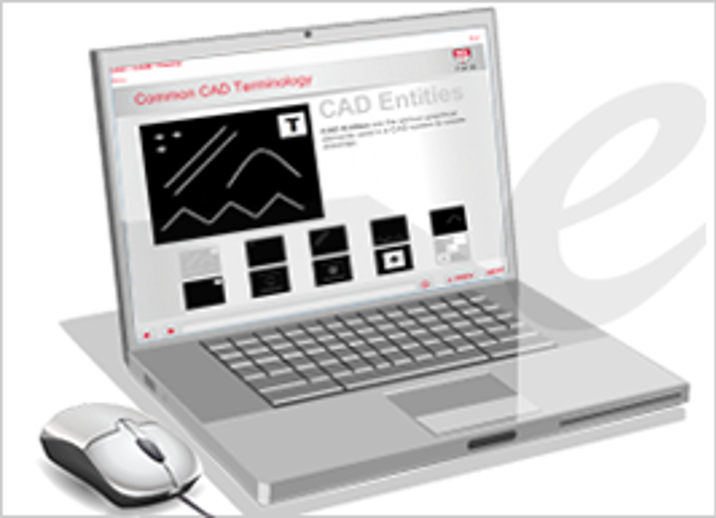 If you want to realize maximum return on your cutting system investment, you've got to have knowledgeable operators and skilled maintenance people. And whatever your cutting application, whatever your market focus, a fully trained staff will ensure that you are getting all of the benefits the technology can offer. We're ready to help, with both in-person and online training for every skill level.
Call us
Customer service

Technical service

Return materials

Main office

Toll free USA & Canada

Fax

Mexico

+52 (55) 5681 8109