The perfect change: The benefits of a CNC plasma table
A CNC plasma table can change the way you cut metal, serving as the perfect addition for a small shop, a metal artist or a hobbyist. Adding a light industrial CNC plasma table to the right Powermax® plasma cutter saves time, money and opens up a world of creative possibilities. Here are six examples of how adding a CNC plasma table has changed the lives of metal workers.
A hobby made easier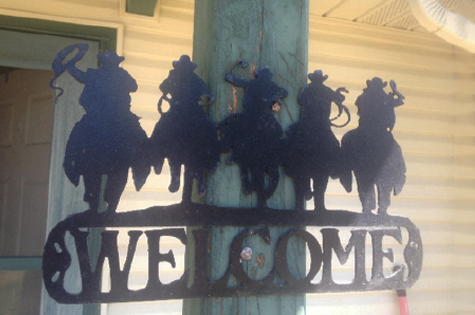 David Brodin is a self-admitted hobbyist who was looking to find an easier way to pursue his passion for metal cutting. A CNC plasma table proved to be the perfect solution. He uses the training videos to constantly learn and reinforce cutting techniques he is now capable of performing with his CNC plasma. "I bought the plasma table for my own enjoyment and it has been perfect," David says.
Big and beautiful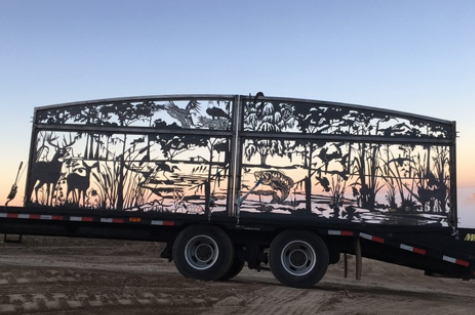 Josh Foster at Big Creek Metal Works in Nampa, ID uses a Powermax plasma cutter to design large custom pieces like this 21-foot wide gate with intricate details. Big Creek cuts a lot of steel, producing everything thing from gates to garden stakes.
Country creations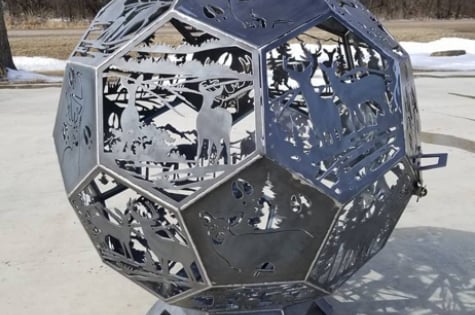 Rural Fabrication Systems of Clara City, MN, creates everything from custom bookends to massive overhead tank structures for feed mills. Their work has a distinct farm theme that is definitely eye-catching. Here's a firepit created for a silent auction to benefit a local high school. Owner Bryan Pauling learned some of his cutting techniques from a CNC plasma table owner's forum.
Bringing a board game to life

Metal artist Paul Richardson of Great Britain, brings imagination to life with his creations. Adding a CNC plasma table adds precision, while keeping the creative process intact. "We didn't expect to use [the CNC plasma] much for the figure sculpture, but we found ourselves using the free hand drawing option in one of the programs to create realistic ears and eyebrows in perfectly matching pairs," says co-owner Catherine Richardson. "In other sculptures, like the 2-meter high rolling dice, it was a breeze to draw up and cut the parts, especially compared to a hand-held cutting alternative!"
Source: https://www.swift-cut.com/2018/10/steel-sculptures-limited
A CNC plasma table to the rescue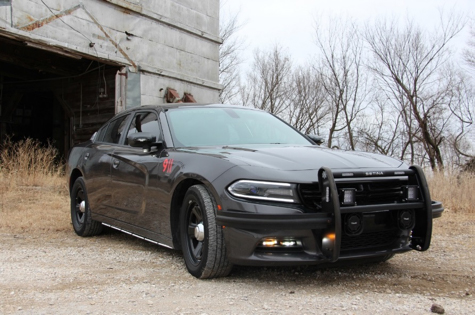 911 Custom, owned by Jarod Busch, is an emergency outfitting company based out of Overland Park, KS. Jarod and his team design and build custom parts, such as storage cabinets, light brackets and weapons lockers, for the interior and exterior of emergency vehicles. The shop used to outsource its cutting jobs, but since acquiring a CNC plasma cutting table, it now does everything in house. Production is up, turn-around time is faster, and the company is able to offer a wider variety of items.
Source: https://www.ezcutcnc.com/portfolio/911-custom-automative
CNC plasma cutting in a new light

Willie Tovar of El Sol Custom Lighting in Benton Harbor, MI, builds custom lighting fixtures for the hospitality industry. El Sol purchased a 5′ x 10′ CNC plasma cutting table with a Hypertherm Powermax65® CNC plasma cutter to bring their metal cutting in-house. "When you get a job and you have to source every little single part of that job, it becomes next to impossible to produce it," Willie Tovar says. "One of the problems was the wait time for a product was three weeks."