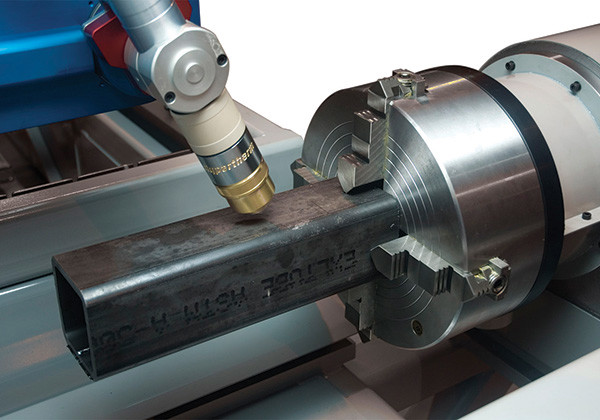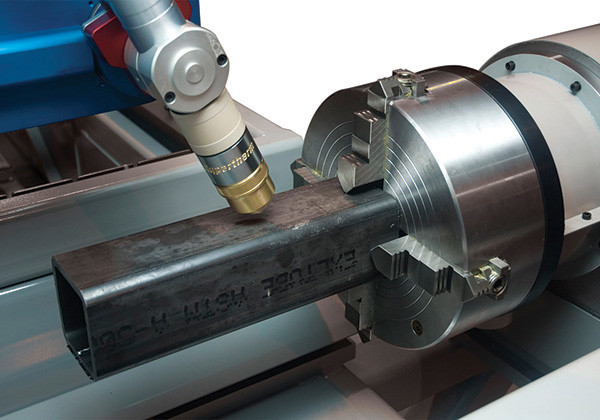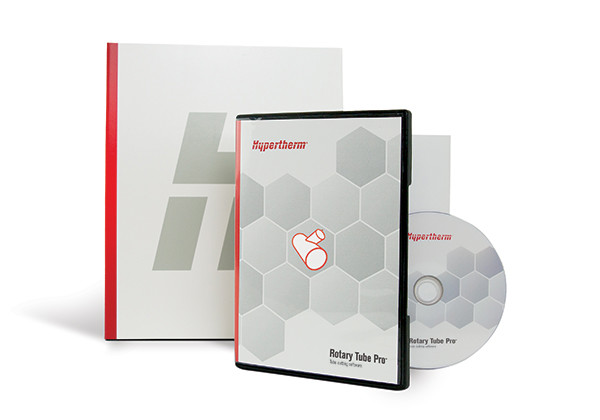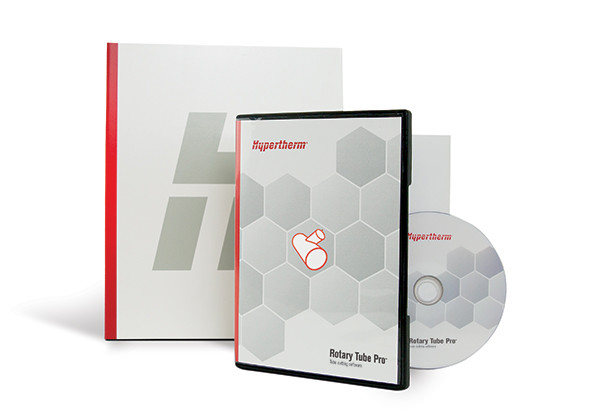 Rotary Tube Pro tube cutting software
Rotary Tube Pro™ offers a complete design and cut solution for tube and pipe parts in mechanized cutting applications including plasma, laser, waterjet, and oxyfuel. There is no 3D CAD experience required.
Visit the Hypertherm CAD/CAM software
website to learn more
System information
Benefits
Easier way to design and cut tubes
With Rotary Tube Pro™, tubes and branches are easily created using parametric input. Side-wall cut outs can be selected from a list of pre-defined shapes, or added from CAD. And, if necessary, users can import 3D CAD files. This flexibility allows fabricators and manufacturers to work more efficiently, boost productivity, and reduce operating costs.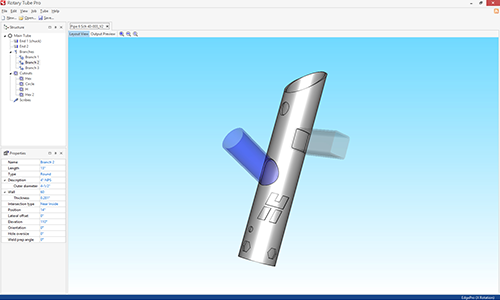 ---
Peak performance and versatility
Rotary Tube Pro supports virtually all brands of tube cutting machine, including stand-alone units and cutting table add-ons. It supports perpendicular cutting as a standard feature and bevel cutting as an optional module.


---
Rotary Tube Pro is backed by Hypertherm's global network of professionals, meaning you'll always have access to the service and support you need.
---
SureCut technology
Rotary Tube Pro is the only rotary software with full support for Hypertherm SureCut™ technology, including True Hole®, which is delivered automatically without operator intervention, and bevel cut charts based on True Bevel™ technology, which greatly reduce bevel set up time.



---
Resources
Rotary Tube Pro v2 - Tube cutting software