The HOPE Foundation partners with nonprofit organizations that strengthen and create sustainable, positive change in the community and environment.
Grant investments fall within a set of core impact areas that align the greatest needs in the community, the interests of our Associates, and the values of our business. These are:
Education (with a special focus on STEM)
Health and wellness
Social Services addressing the most marginalized and vulnerable populations
In addition to these focus areas, the HOPE Foundation supports the United Way by matching Associate contributions up to $1,000 made during a campaign every fall and works to support disaster recovery efforts impacting our Associates and business partners.
We also support projects that reduce the environmental impact of nonprofits serving our community. Green Grants from the HOPE Foundation are used to fund projects that tangibly reduce the carbon emissions of our partners.
Science, Technology, Engineering, and Math
In 2013, we created a special focus within our Education impact area to engage young people in Science, Technology, Engineering, and Math (STEM) fields. This is an area that poses a significant opportunity in our region, is good for our business, and taps into deep passions and core competencies of many of us at Hypertherm. We fund a variety of programs including school partnership programs from the Montshire Museum of Science, Vermont Institute of Natural Science, and the New Hampshire Academy of Science. In addition, we support STEM programs by funding robotics and Lego league teams for children of all ages. Many Hypertherm Associates volunteer their time mentoring and inspiring hundreds of students who visit Hypertherm throughout the year or by visiting students in their classrooms.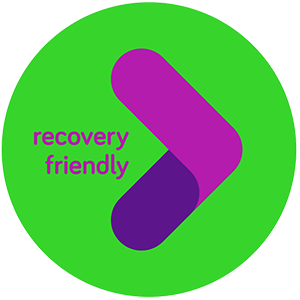 Substance Use Disorders
Another special focus area is our work on Substance Use Disorders (SUD). Our funding in this area is designed to remove the stigma that often surrounds those struggling with a SUD, while also supporting drug education, awareness, and sustained recovery. We are proud of our designation as an early adopter of Governor Chris Sununu's Recovery Friendly Workplace Initiative and work closely with Headrest, a nonprofit helping those in recovery.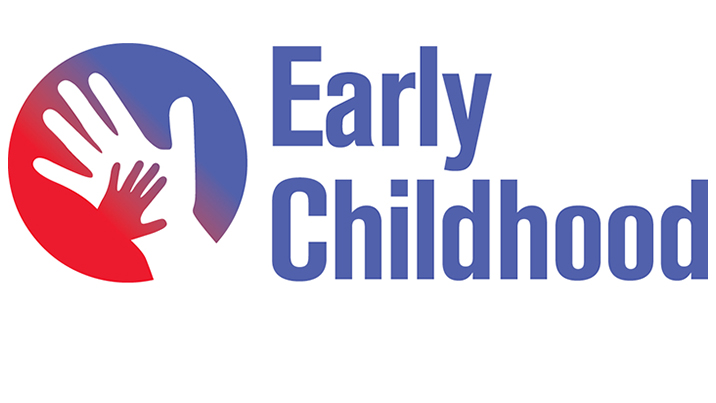 Early childhood
The HOPE Foundation Board and HOPE Team are also working on a third focus area, Early Childhood Education. A subcommittee is now in place with working groups for each of our three pillars: parental confidence, youth resilience, and childcare center quality. Each group is researching their area with community subject matter experts and will create funding strategies, in addition to education and engagement opportunities, for our Associates and the broader community.