HOPE Foundation Board
The HOPE Foundation Board provides fiduciary oversight and strategic direction for grant making from the Foundation. The Board empowers Hypertherm Associates who volunteer on the HOPE Team to make grant allocation decisions on behalf of the Foundation.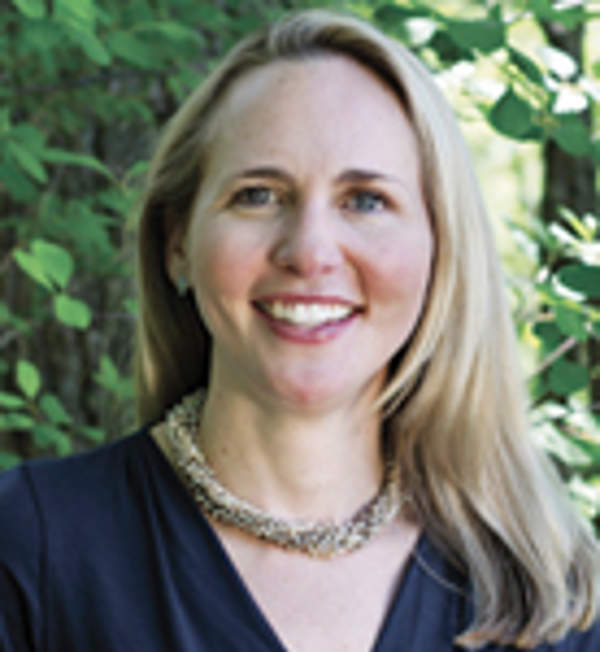 Jenny Levy

President, HOPE Foundation; Vice President People, Community & Environment, Hypertherm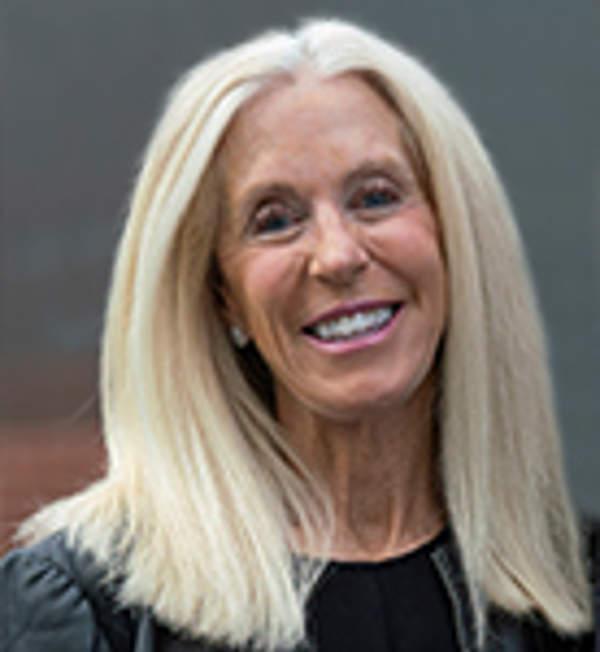 Barbara Couch
Founder HOPE Foundation; Couch Family Foundation
Chairman of the Board, Hypertherm, Inc.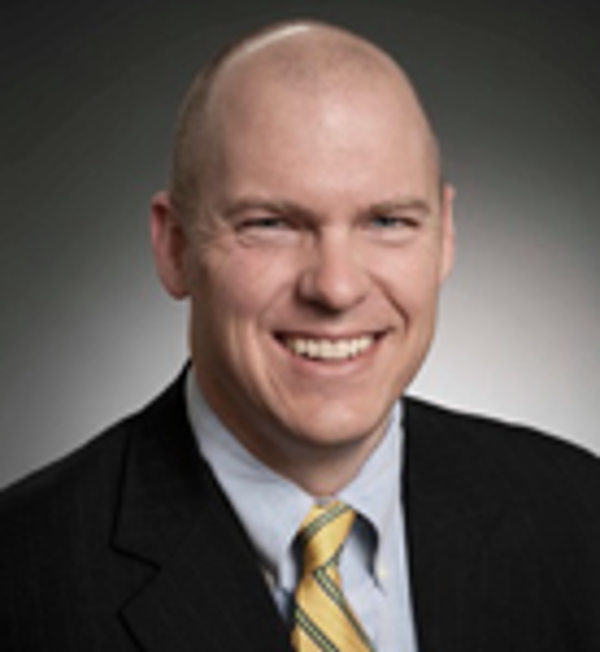 Clayton R. Adams
President and CEO, Mascoma Bank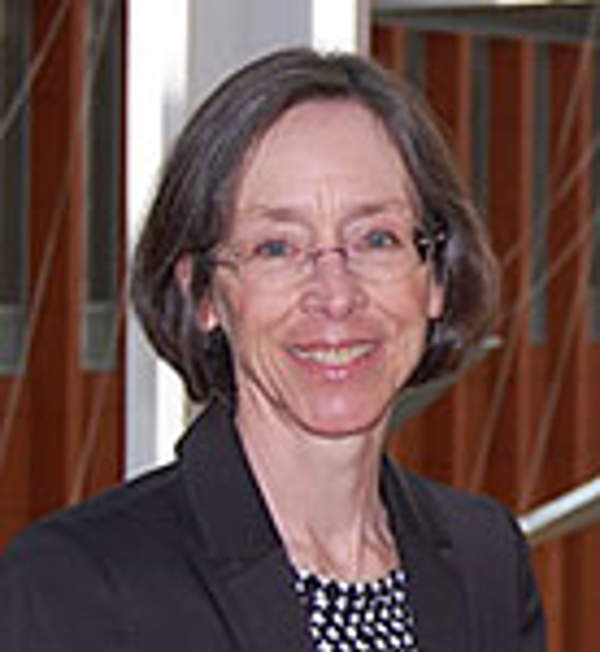 Gail Gentes
Assistant Director, Dartmouth for Life, Dartmouth College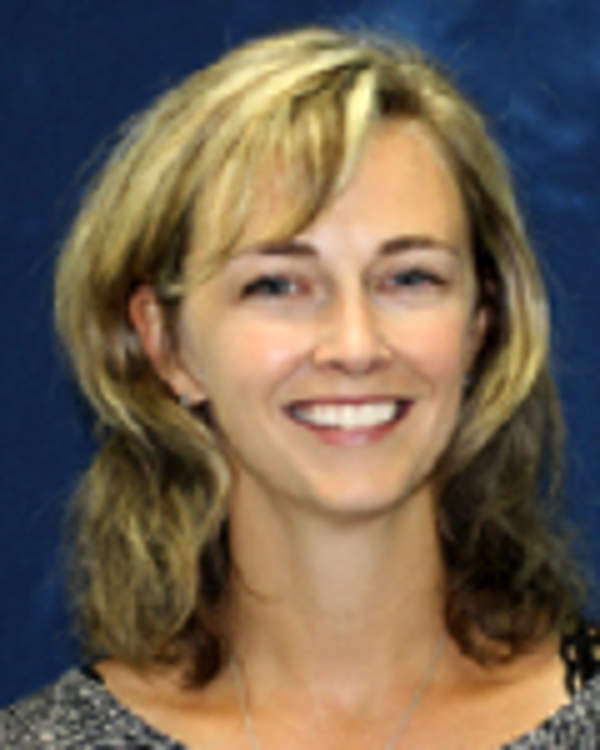 Lori Hibner
Senior Category Manager, Hypertherm; Team Liaison, HOPE Foundation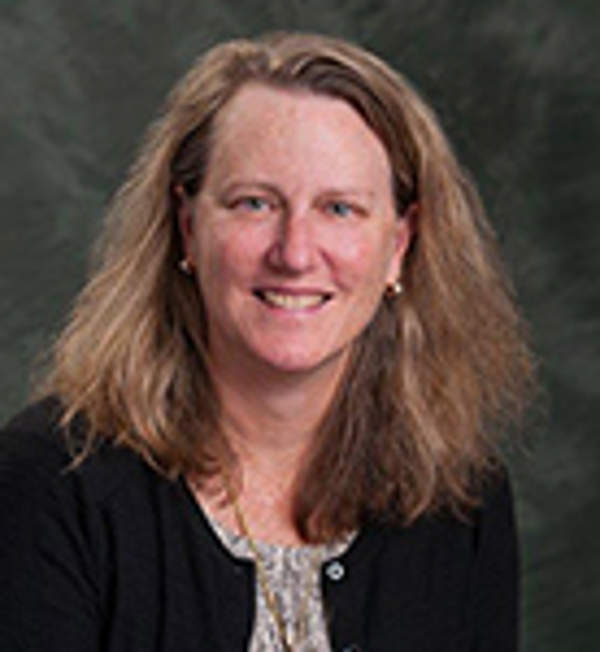 Julia Griffin
Town Manager, Town of Hanover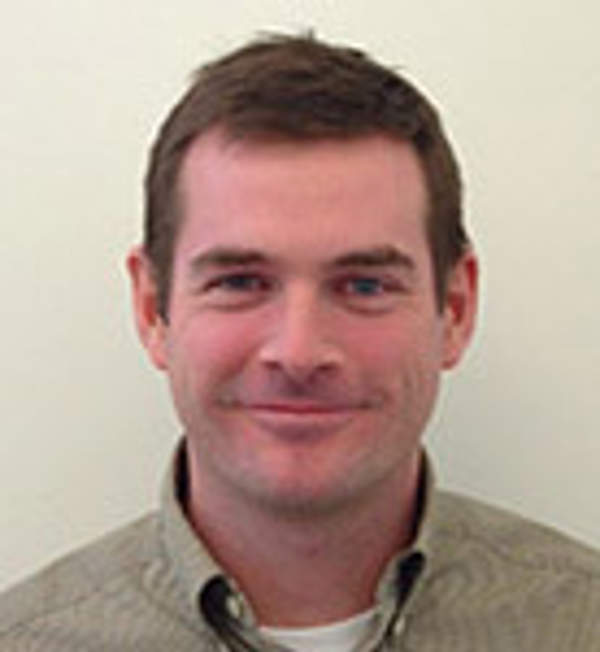 Jack Lee
Director, Corporate Development, Hypertherm; Treasurer, HOPE Foundation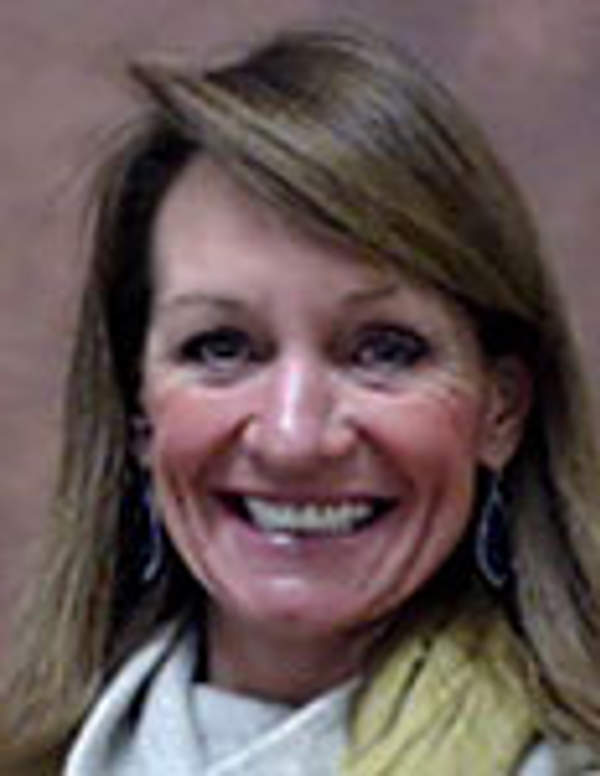 Nini Meyer
Founder and President of Positive Tracks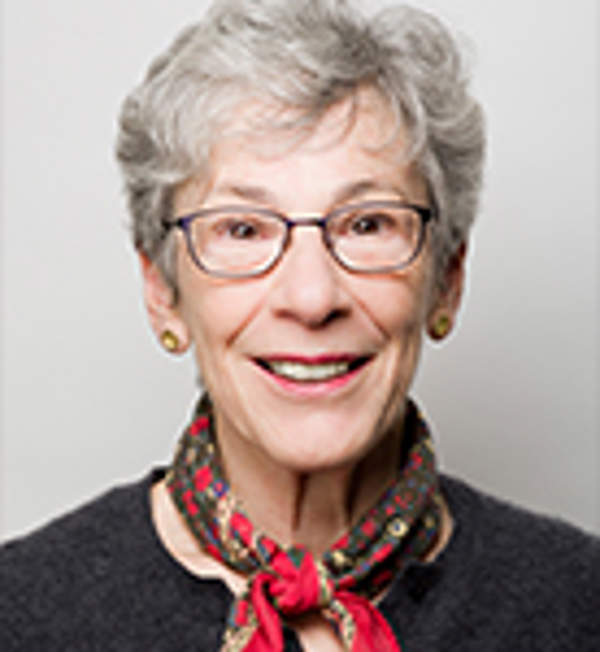 Nan Stone
Clinical Professor of Management, Tuck School of Business at Dartmouth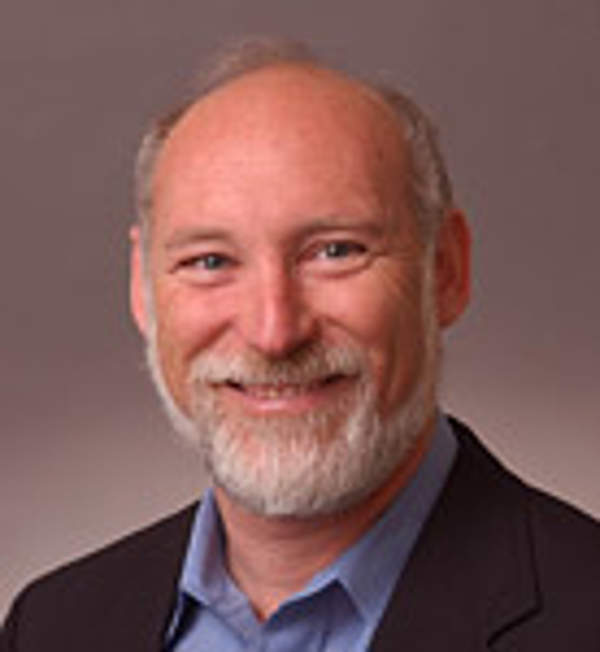 John H. Vogel Jr.
Clinical Professor, Retired