Product service

Register your product to receive warranty and technical support, product updates and more.
Resources by product
Find information about preventive maintenance, upgrades, and technical documentation including operator manuals and repair manuals.
Where to service
Get technical service and troubleshooting support for your Hypertherm equipment.
Looking for part numbers, technical notes, or item details for your plasma, laser or waterjet system? You'll find them in our online catalogs.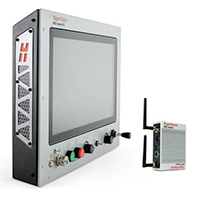 Is your CNC software up-to-date? Hypertherm's proprietary Phoenix® software is the core operational interface to its CNCs. Make sure you have the most recent version for your system.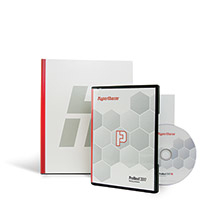 For users of ProNest® and other Hypertherm CAD/CAM software products, the knowledge base provides access to downloads, articles, videos, training, and more.
Keep your system operating at peak efficiency.
Hypertherm offers a rich curriculum of convenient online learning opportunities, including self-guided as well as certified courses.