Application videos
See how the Powermax45® XP plasma system is setup.
Watch now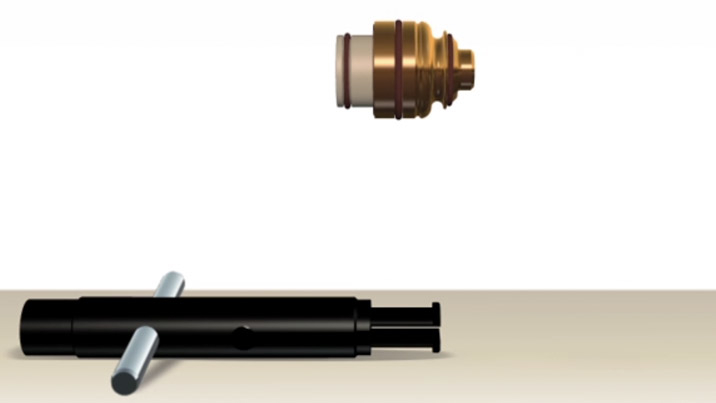 The Centricut swirl-ring removal tool (part number C23-001) can help you save hundreds of dollars each year in swirl ring cost. Many ...
Watch now
Watch a Powermax30 AIR setup video
Watch now
Basic information on Powermax30® XP system setup and operation, and tips to optimize cut quality and consumable life.
Watch now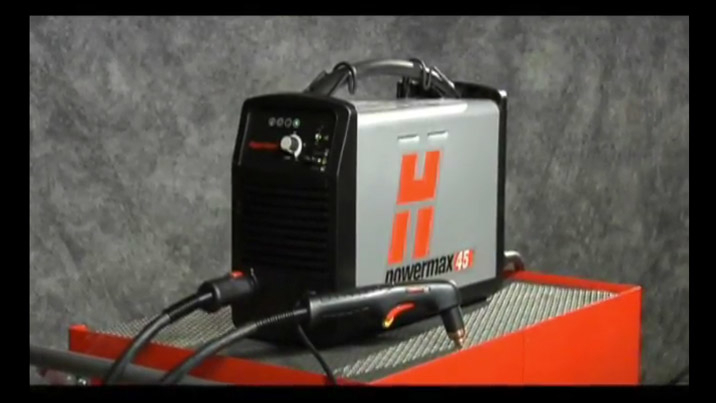 Watch a Powermax45 setup video
Watch now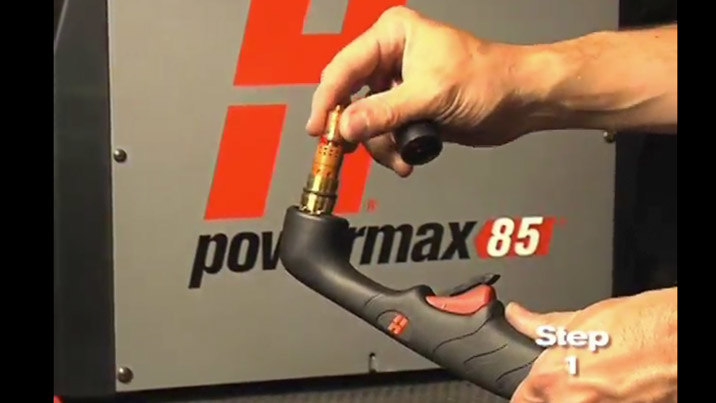 Watch a Powermax65/85 setup video
Watch now
Watch a Powermax105 setup video
Watch now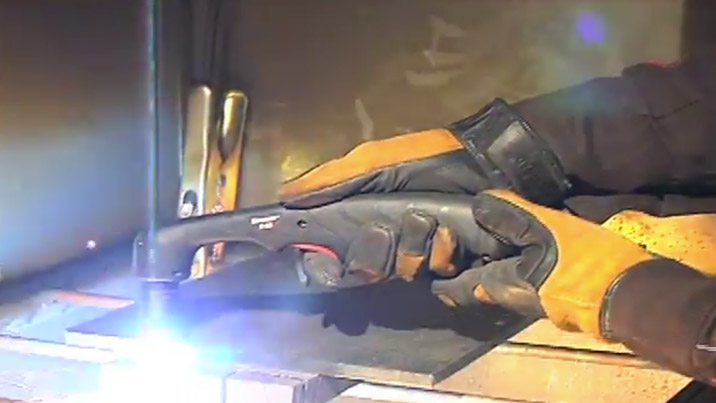 Watch a Powermax125 setup video
Watch now
Watch a HyPro2000® for MAX200® torch upgrade installation
Watch now