Hypertherm suspends business in Russia
Like much of the world, we are outraged by the military invasion taking place in Ukraine. As a result of the increased aggression, loss of life, and the severe humanitarian crisis caused by the displacement of more than 2 million people, Hypertherm has made the decision to suspend all business activity in Russia until further notice. Our thoughts are with the citizens and residents of Ukraine.
Help me choose a technology
At Hypertherm, we are shaping the future with cutting and gouging solutions that can make anything possible.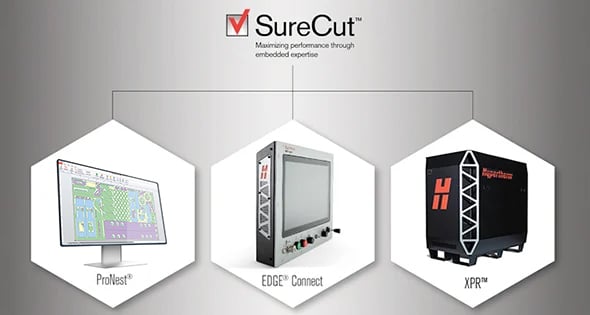 How can I maximize my performance?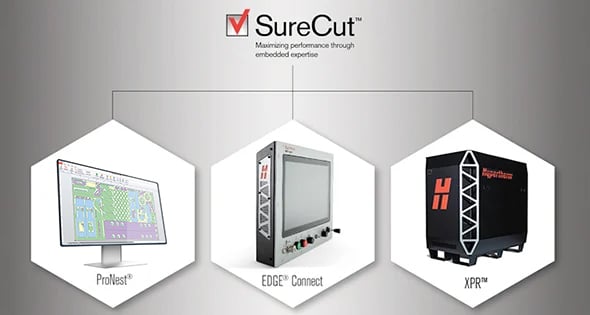 Achieve greater performance and productivity by optimizing the cutting process so you can focus on your business and your customers.
Where to buy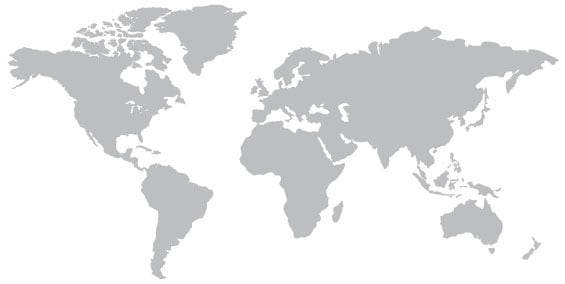 Quickly find an authorized partner in your area where you can buy, rent, or repair Hypertherm products or contact us directly if you need further assistance.
Find a partner
Register my products
To make sure you get the most from your cutting investment, please take a moment to register your product.
Registration will ensure that you receive:
Appropriate safety, warranty, and technical support information.
Relevant new product and update information.
Free access to our online product training content.
Register a product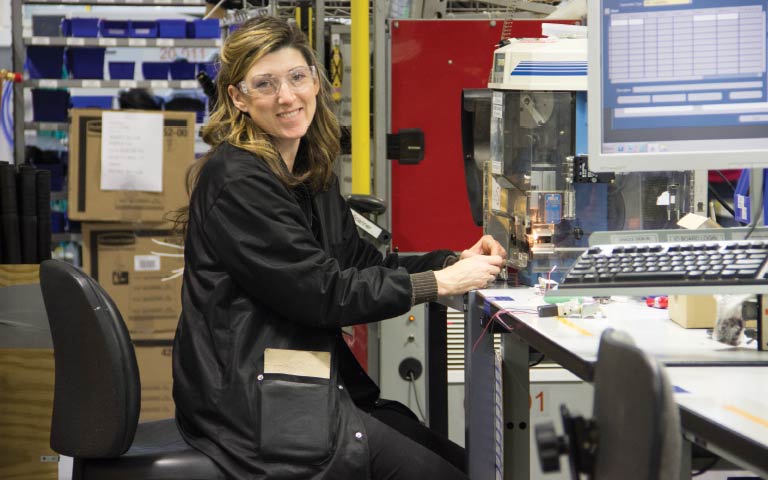 Join our team
Hypertherm is more than a place to work; it's a place to call your own. Join us and you'll own more than just a part of the company - you'll own your career.
Apply today
---
Hypertherm - Industrial waterjet, laser and plasma cutting systems, software, consumables
Hypertherm designs and manufactures advanced cutting and gouging products. Its product line includes plasma cutting and gouging systems – one of its newest additions the Powermax65/85/105 SYNC™, laser and waterjet cutting systems, in addition to CNC motion and height controls, CAM nesting software, robotic software, and consumables.