The robotic revolution: plasma cutting and the age of automation
We'll show you how new plasma and software technologies are making automation easier, and provide examples of industry segments adopting ...
Learn more
Hypertherm Cutting Institute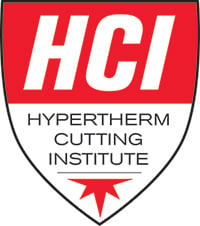 Visit the Hypertherm Cutting Institute, an online classroom that offers valuable information about Hypertherm's plasma products and plasma cutting in general.
Visit now
Find out about valuable in-person training opportunities available to you.
Access information 24 hours a day, 7 days a week.